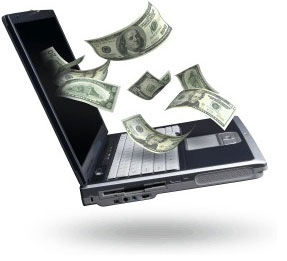 Music streaming, multi-room sound systems and DIY audio markets are huge and constantly growing. ALLO manufactures the best audio add-on boards, delivering the highest sound quality for the top selling single board computers on the market. A quick online research will unveil countless reviews and praise made by audiophiles worldwide.
Being the manufacturer allows us to offer a hefty 15% commission per sale to those promoting our hardware on their websites.
By becoming our partner you only worry about promoting, while we take care of the rest!
Contact one of our affiliate program managers today for more details: ioan@allo.com
You can now make money by reselling ALLO hardware online without having to spend any money!
General Details:
Weekly payouts by PayPal or Bank Transfer* (certain minimums apply)
15% commission depending on products and volume
If instead of PayPal or Bank Transfer you prefer hardware, we will bump your commission to 20%
All you need is a website!
Lifetime cookies linking the customer to your aff ID
$200 payout limit
Dedicated managers assisting with custom banner design and promotion ideas